Washington Poets Association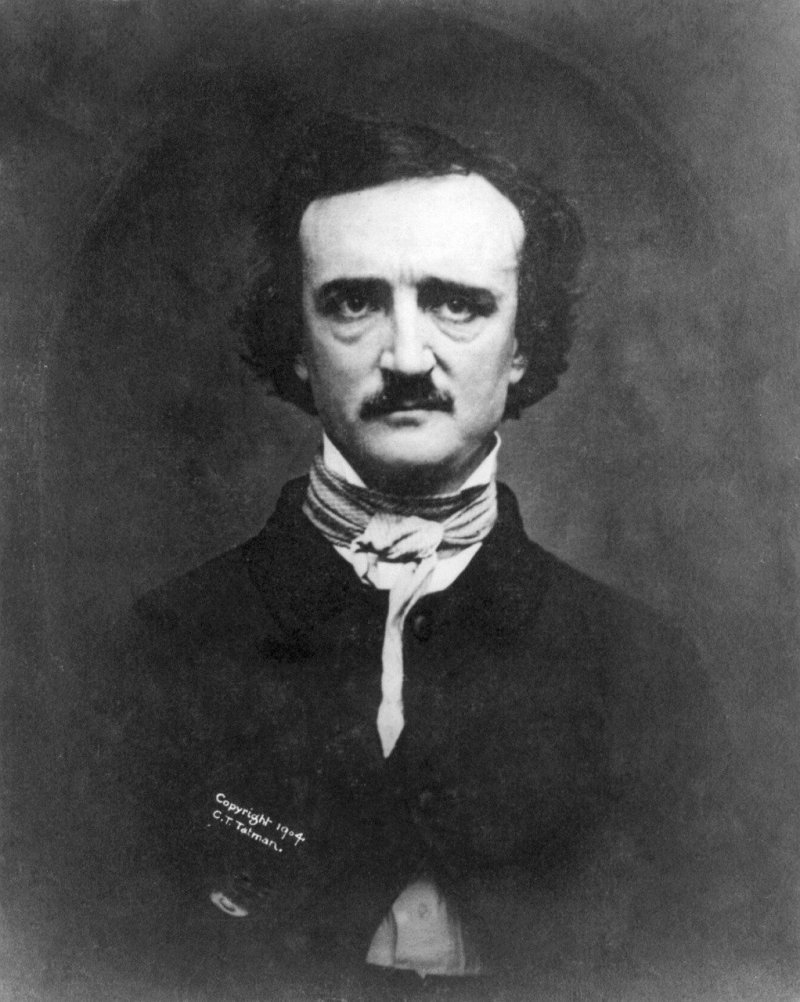 American Poetry: History to Modern Day
There is undoubtedly one constant in the history of mankind, and that is change. American poetry has not been unaffected by changes. Having been an English colony, a lot of the ancient poetry styles and structures borrow a lot from the British.
However, as time went by, Americans sought to have their own forms of poetry. The growth and evolution in poetry would introduce the likes of Emily Dickinson and Walt Whitman, who are recognized as the founders of American poetry.
Soon poetry would become mainstream and even enter the business world, as seen in the 21st century.